What is the sharing economy? According to our friends at Wikipedia: In capitalism, the sharing economy is a socio-economic system built around the sharing of resources. It often involves a way of purchasing goods and services that differs from the traditional business model of companies hiring employees to produce products to sell to consumers. Whew, that's a mouthful...but how does the sharing economy reduce waste?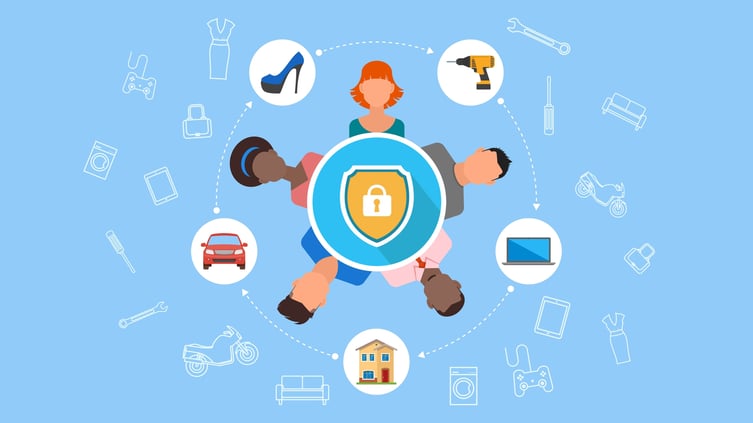 Need it? Borrow it..
If you are like many of us you have a garage, storage closet, or basement full of stuff you purchased to use once or only use occasionally. In the sharing economy model, you can rent or borrow an item when you need it instead of purchasing it. For example - need a projector and movie screen to host that backyard movie party but don't want to purchase one only to have it sit for most of the year in your garage. You can use services like Loanable to rent items to use when you need them without purchasing items. They have a wide variety of items you can rent for the day, week or month so instead of purchasing products to use once just rent them and that way you won't end up tossing them 5 years later.
Neighbor
Got extra stuff but don't want to store it across town at a self storage unit? Have a spare room or space in your garage? This is where Neighbor comes in! Neighbor's innovative technology and a space-sharing marketplace helps match people's empty space with other people's extra stuff. From someone's attic to someone's empty parking lot, users can rent space for 50% cheaper than traditional self storage. Using Neighbor to rent out affordable storage units allows renters to save an average of $54 a month while hosts can earn over $400 a month. Between the cheaper prices, secure space and newfound friends, Neighbor is making the self-storage industry a friendlier place for everyone. https://www.neighbor.com/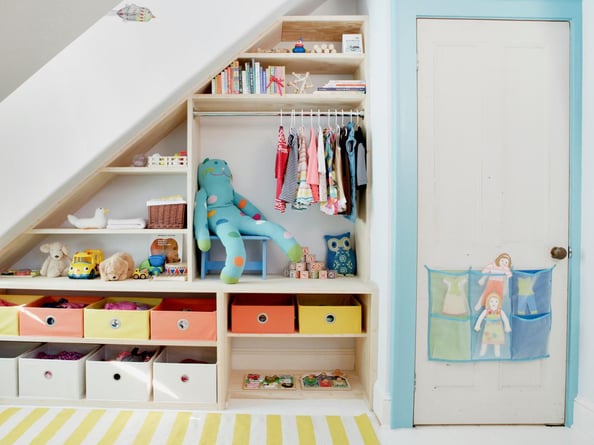 Turo
Forget the classic rental car and try out Turo! From rentals as cheap as $25 per day to a new Jaguar model, there's a car for everyone on the app. Instead of booking a rideshare, you can have the full freedom to drive the car yourself! It's finally time to drive that dream car you've always wanted for a day. https://turo.com/ca/en