From global warming, air pollution, plastics, food waste, there hasn't been a more urgent time for companies to better understand their waste and recycling processes and behaviours.
In Canada, companies are quickly realizing their impact. More than 5000 businesses in more than 330 cities/towns nationwide are partnering with RecycleSmart to use technology to take environmental action.
Tech-enabled Recycling
RecycleSmart began because we care about our Earth. Over a decade ago, we recognized the impact of company operations on greenhouse gases, carbon emissions, the landfill and so much more. And that's why we innovated waste and recycling processes that help us work together to protect our planet.
Using Pello Container Sensors on bins, our advanced cloud-based smart containers a gather waste and recycling insights so that businesses can:
Identify opportunities to achieve sustainability goals using our sustainability analysis and audit.

Make smart decisions informed by waste and recycling data analytics.

Stay informe

d of bin contaminations at all times with

real-time footage and data.

Check pick-up schedules and know what goes where with our mobile app.
With 3,000 smart containers, we operate the largest network of container and compactor monitors across Canada, partnering with the very best sensor companies.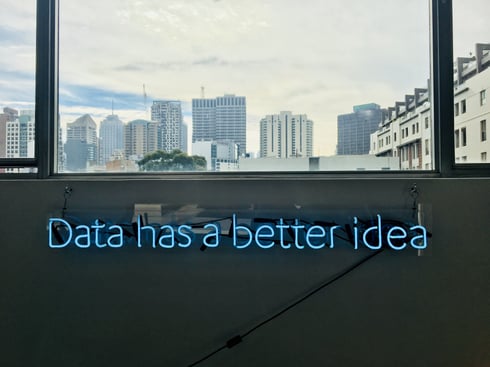 Better data = Better decisions.
Wondering why you'd want to track your waste and recycling? It's like anything else – you can't manage what you don't measure, and you can't measure what you don't track.
Waste and recycling data analytics can be useful to understand your environmental impact and operational opportunities. The more you know, the more informed decisions you can make about how to:
Manage your waste streams by diverting more away from landfills.

Optimize your logistics with hauling efficiencies and simplified invoicing.

Commit to a greener future with a smaller environmental footprint.



The smart containers collect information like waste diversion rate, capture rate and any contamination within the bin. Your business can then use these data analytics to improve its waste reduction and increase its recycling content, including to:
Reduce greenhouse gases like methane from less food waste at landfills and carbon dioxide from less waste and recycling trucks on the road.

Increase diversion rates with less material waste

in landfill.

Set a green standard in your industry and community.



Getting Serious About Waste Diversion
One of Canada's largest owner-operated retail urban properties, First Capital Realty recognized it had an opportunity to make better decisions about it's impact on the environment.
With interest in 161 properties totaling about 25 million square feet of gross leasable land, First Capital Realty Toronto embarked on efforts to reduce its carbon footprint by focusing on diverting waste from landfills.
The well-established location provider didn't have the internal resources necessary to audit it's current system, let alone support respective changes. That's why the company was drawn to Recycle Smart's tech-enabled waste and recycling program.
Working with our industry-specific account managers, First Capital Realty piloted our smart bin sensors at four properties in the Greater Toronto West area. This positioned the company to be more aware of pick-up requirements in real-time, and at the same time, they also:
Expanded its recycling programs to include paper, mixed containers and soft plastics.

Educated tenants and promoted awareness with custom signage and meetings.

Reviewed current and future opportunities for organic diversion programs.
In the first 90 days of the program, First Capital Realty reduced its waste costs by 20% and contributed to reduced carbon emissions by having 34% less truck visits to its sites. Within years, First Capital Realty expanded their tech-enabled waste and recycling program to all their properties in the Greater Toronto area, resulting in: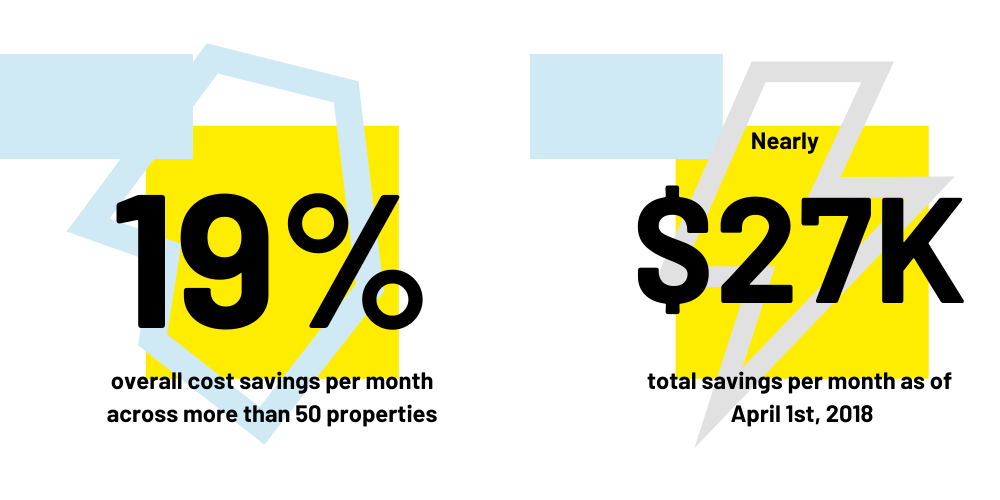 Partner Power
Not sure what to do with all this? We can help with that too. Our tailored sustainability analysis, sustainability audits, and waste wizards are at your disposal to help you interpret what the information is telling you and make recommendations for change.
Connect with a dedicated, industry-specific Account Manager.