It's simple math: if your container gets picked up twice a week but is only ever half full, you are ultimately throwing out 50 percent of your money with the trash like the metaphorical baby with the bathwater. Neither do you want to pay fines all the time for an overflowing dumpster. RecycleSmart's intelligent waste management system can help find the right fit for your container system and schedule.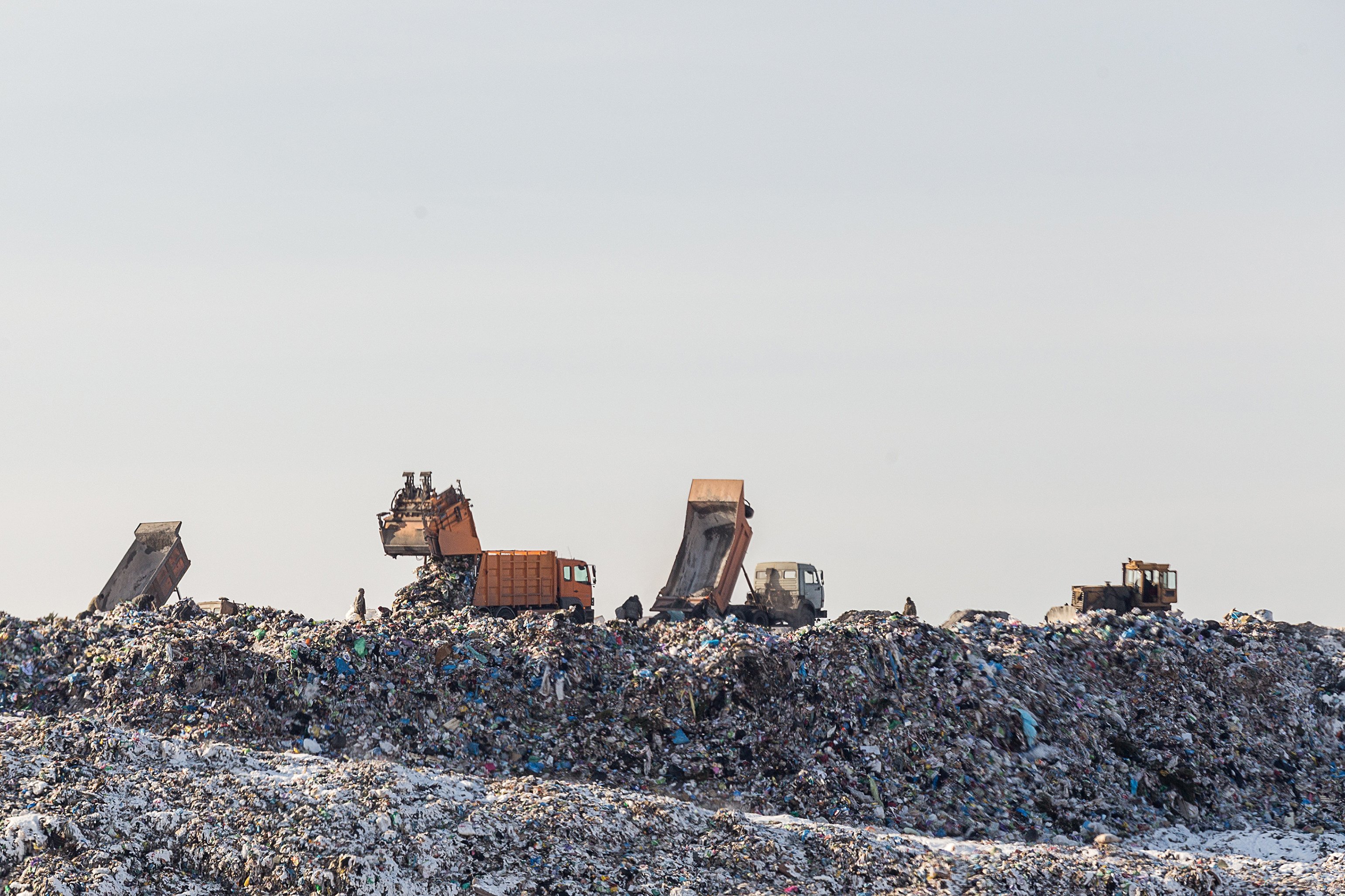 Know your Waste
Garbage might not be the first thing you associate with smart technology, but if you think about it for a minute, it makes perfect sense: our modern lifestyle comes with a lot of trash, and what we throw out has a huge impact on the environment. And what could be more efficient at reducing that impact than technology that does the thinking for you.
Smart waste management is also one of the easiest ways for your business or institution to save some serious money: RecycleSmart lowers your garbage costs by a minimum of 10% - our case studies will attest to that! And the more waste can be recycled and the less ends up in landfills, the better. Win-win for you and the planet.
Partner Power
Rethinking recycling means to start at the beginning of the journey: containers and pick-up. Together with our partners, we implement smart technology to get a better idea of what exactly goes into your bin and hook you up with the right garbage hauling company.
RecycleSmart teams up with Nordsense, SmartTrash, Enevo, and Compology for amazing sensor hardware, and our ground team installs them in a container near you. Our computer specialists develop custom software in-house to get the best out of your data so you can focus on the important parts.
The last step is to hook you up with the right garbage pick-up company: we screen our hauling partners carefully so you don't have to worry about bad contracts, unreliable service, or unforeseen costs.

Become your own Waste Wizard
So what does smart recycling mean for your business? Say your company is expanding and there's an unusual amount of cardboard and packaging materials. Our sensors send real-time information to the central system which processes the data.
You will get a full, automated report on your desktop or mobile device to let you know about the issue. With the RecycleSmart app, you schedule an additional pickup just for all of your materials. Fees avoided, day saved.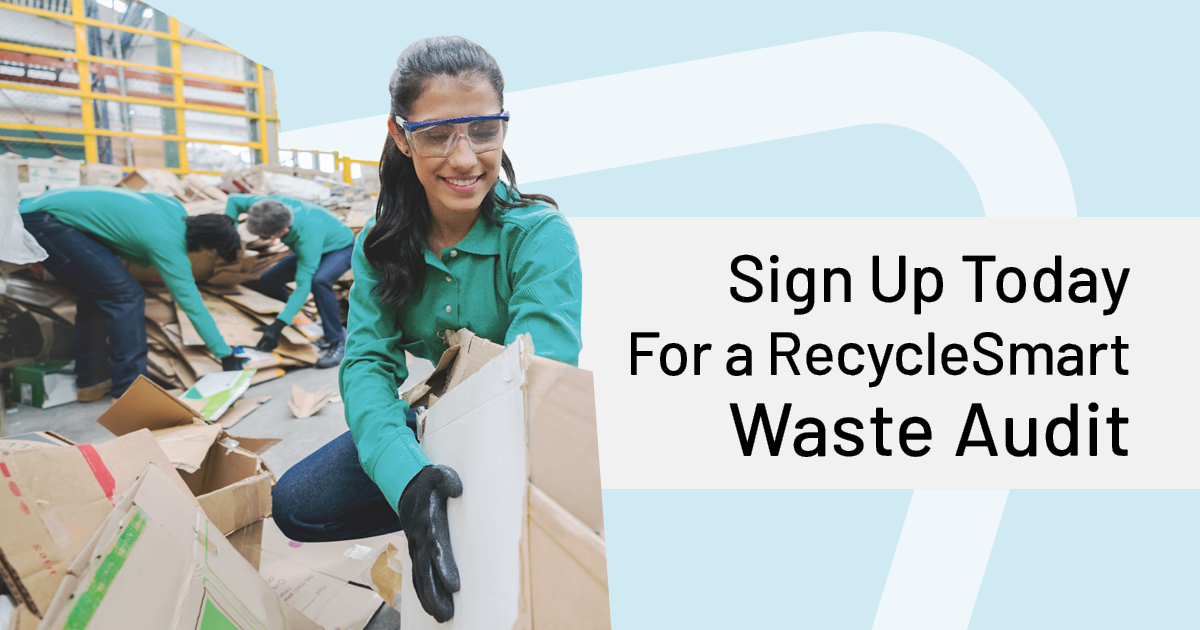 We're here to listen
What if something goes wrong with a sensor? We have a network of reliable sensor specialists all across Canada who are there in the shake of a lamb's tail.
Our team of dedicated customer service Smartians is here for you - from education support to trouble-shooting. We get your staff up to date on recycling matters and take time to answer all your questions. Here's a list of the many ways to reach us.
More of an interactive learner?! Give our demo a go - the only thing you can loose is unnecessary waste disposal costs.