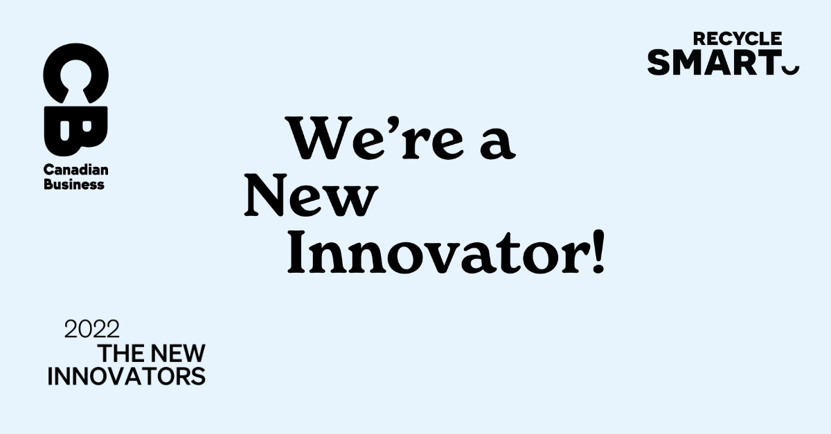 We're thrilled to receive the first-ever New Innovators Award for 2022 presented by Canadian Business and the Brookfield Institute for Innovation + Entrepreneurship.
Recognizing trailblazing companies that challenge the status quo and redefine innovation in Canada, the inaugural New Innovators Award celebrates our groundbreaking technology and solutions for waste programs, meaningful progress in sustainability, employee well-being, diversity and inclusion, and philanthropy.
RecycleSmart's Core Value: Innovation
We are recognized as experts in:
Technology-enabled SMART containers and compactors.
Employee and Tenant Training Programs.
Simplified Invoicing.
National Network of Vendor Partners
Our team is humbled to be alongside other industry leaders on the Top 50 New Innovators List.
How does RecycleSmart help Canada's leading organizations improve their waste and recycling programs?
We've revolutionized the waste management industry by developing and deploying our ground-breaking Pello Container Sensor technology. Made in Canada, our advanced cloud-based SMART container and compactor sensors accurately gather waste and recycling data and insights in real-time. This sustainability analysis also offers recommendations to help businesses make better decisions about how to send less waste to landfills and to make a smaller environmental footprint.
Our technology is helping businesses across Canada:
Reduce emissions.
Cut operating costs with hauling efficiencies.
Streamline sustainability reporting.
Increase waste diversions rates and cost savings!
It's simple: better data leads to better decisions.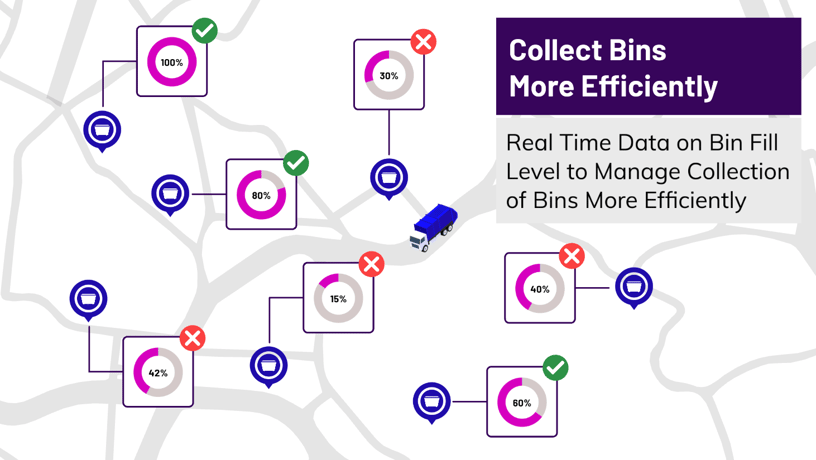 RecycleSmart leveraging proprietary technology, Pello to make Canadian businesses waste and recycling more efficient.
Our collaboration drives our innovation



Only with the support of local independent and Fortune 500 companies at over 5,000 sites nationwide are we able to be Canada's leading waste solution provider. Our customers tell us their needs and recycling challenges, the RecycleSmart Waste Wizards work with our customers to craft customized solutions for SMART waste diversion, organic capture, and recycling management.
Together, we're redefining the way waste is managed with our proven approach to smart waste, increasing recycling content, and saving enterprises valuable time and money.
Are you ready to trailblaze sustainability in your industry?
Partner with us and let's optimize waste and recycling.